SUPPLYING LIBRARIES & SCHOOLS FOR OVER 40 YEARS
WA Library Supplies was established in 1976 to provide products and services to libraries in Western Australia.
We originally operating from a premises in East Perth, then in Osborne Park. In 2019 WA Library Supplies moved to new premises at 39b Alex Wood Dr, Forrestdale, WA. This large and modern premises includes a showroom, warehouse and administrative offices.
In 2014, we expanded by acquiring SA Library Supplies which also had a long history supplying South Australian libraries with specialised shelving and library consumables for over 16 years.
At the same time, we began to offer some of our exclusive products across Australia by establishing AU Library Supplies.
So, after over 40 years our family of business names has grown to include WA Library Supplies, SA Library Supplies and AU Library Supplies.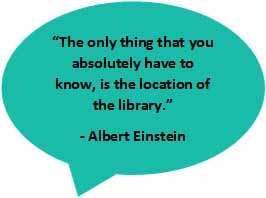 We specialise in working with our customers to provide the products that meet the ever-changing needs of the modern library.
Our staff have many years experience working with libraries at WA Library Supplies and bring with them experience from other industries as well, including library, education, ergonomics, design and marketing.
We are committed to a future where libraries are still an integral part of the community.
Libraries have changed over time and will continue to change. WA Library Supplies will continue to research and listen and work with our customers so that we can provide products that will meet the needs of the future libraries.
Some of these changes will come in the form of the programs and services offered by libraries; makerspace, coding and robotics, developing digital skills and assisting the understanding of authenticating digital information.
Although many of the changes will come from a more digital focused environment, libraries as a heart of the community and a promoter of books and reading will still always be very important. We look forward to providing products that will help libraries to stay fresh, modern and relevant so that we all can keep on enjoying our libraries.